Affordable Orthodontics. FOREVER.
$99 gives you complete access to high quality orthodontic products for 5 years!
100% Risk Free
Doctor recommended and supervised.
We guarantee the quality & fit of all of our products.
Affordable Braces
Affordable Braces™ are purchased online through Forever Aligned Club, and shipped directly to your provider. Affordable Braces™ are high quality braces that meet and exceed industry standards.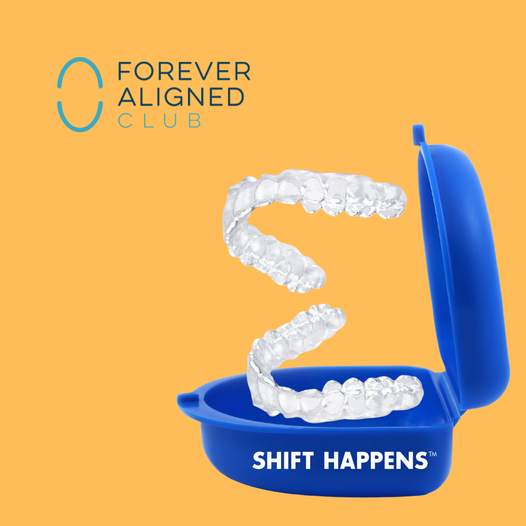 Clean your retainer regularly
It is important to clean your retainer regularly in order to avoid any build up of bacteria on your retainer that can cause infection and bad breath. The best way to clean your retainer is to remove it from the mouth and use a toothbrush, warm water and a gentle toothpaste every night.
Be on your way to wedding-day gorgeous
Be on your way to wedding-day gorgeous by getting a straighter smile with our clear aligners, or a brighter smile with our in office laser whitening! #bride #bride2022 #bridetobe #foreveralignedclub #aligners #braces #orthodontictreatment #alignersmiles #whiteteethsmile #straightteeth #whiteteeth #affordable #shifthappens